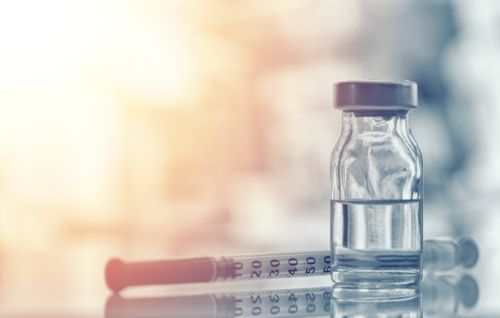 Ask our pharmacist or your doctor about recommended vaccines based on your age and medical conditions. We can administer immunizations to adults and answer any questions you may have. Call us today and ask to speak to one of our immunizing pharmacists.
Vaccines available without an appointment.
The Medicine Center offers the following immunizations (no prescription required):
Flu (Influenza) vaccine
Shingles (Zostavas and Shingrix)
High dose Influenza – for those 65 years of age or older
Pneumonia (Prevnar 12 and Pneumovax 23)
Hepatitis B
Meningococcal (Meningitis)
Tetanux, Tetanus-diptheria-acellular pertussis (Td/Tdap)
If you have a need for other vaccines, please contact us. Other vaccines may be available upon request. For more detailed information on the above vaccines please visit: www.cdc.gov/vaccines.
Helpful Vaccination Links