About Us
Locally owned. Locally Loved.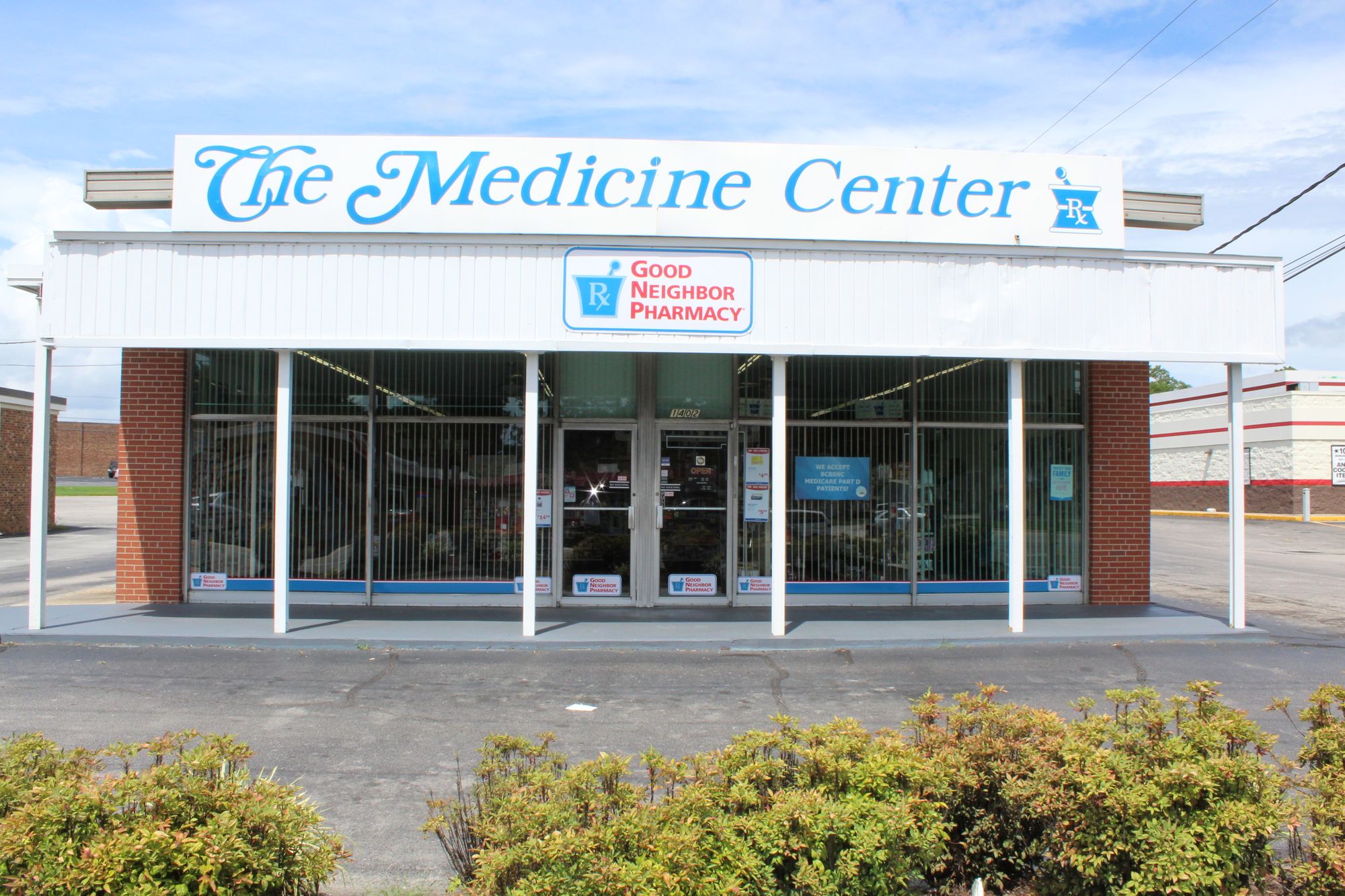 Welcome to Our Pharmacy
The Medicine Center has been serving the community of Dunn since 1982. Being a community staple, we've proudly taken on the role of improving Dunn, Benson, Erwin, Lillington, Godwin, Fayetteville, and Four Oaks's health care by providing fast and personalized service. We strive to make every experience you have with us a great one. At our pharmacy, your family is our family. Our friendly staff is dedicated to ensuring that you receive expert care on every visit. Stop by today and let The Medicine Center become part of your family.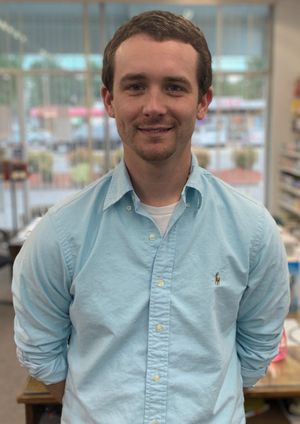 Austin Watkins, PharmD.
Clinical Pharmacist/Staff Pharmacist
Austin graduated from the Campbell University College of Pharmacy & Health Sciences in 2020 with his Doctorate of Pharmacy. Austin has completed additional training in Pharmacy-Based Immunization Delivery and Medication Therapy Management. He began working for the Medicine Center in 2016 as a pharmacy intern and is now employed as a full-time pharmacist managing our clinical services. Austin is a native of Roanoke Rapids, North Carolina and is very passionate about community pharmacy and developing relationships with his patients.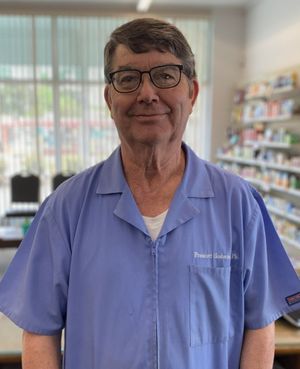 Harold Prescott Godwin, R.Ph
Pharmacist/Owner
Prescott is the owner and also a pharmacist at The Medicine Center. He graduated from the University of North Carolina at Chapel Hill with a Bachelor of Science degree in Pharmacy in 1977. He began his career working for the Medicine Shoppe in Fayetteville, NC. After four years of working as a staff pharmacist for Medicine Shoppe he decided to venture out on his own. He identified the need for another hometown pharmacy in Dunn and set up shop in October of 1982, and is now one of the most experienced pharmacists in the area. When he is working, you'll always be greeted with a smile and friendly conversation.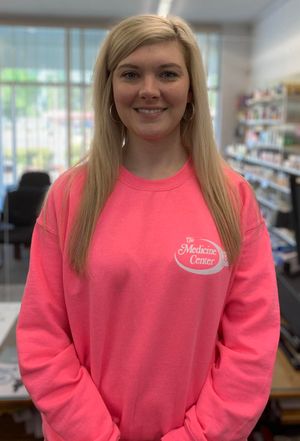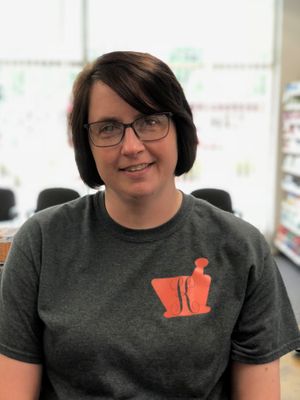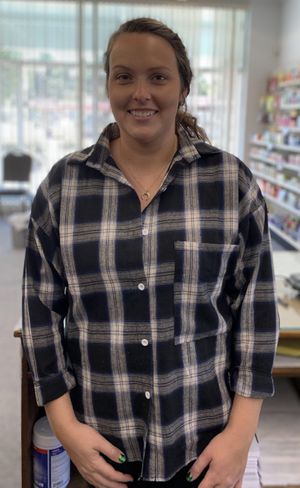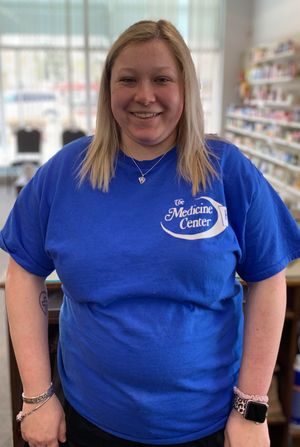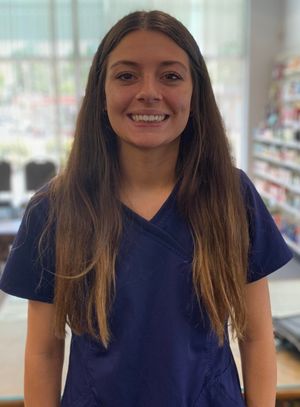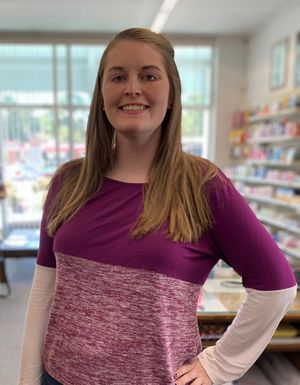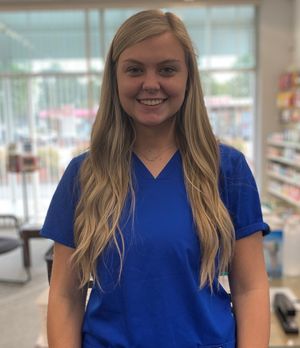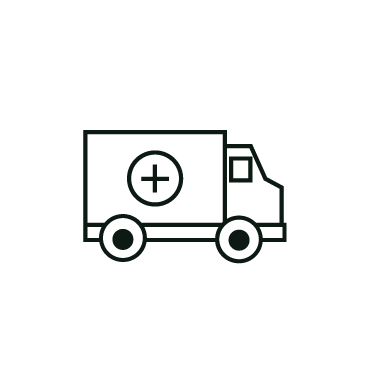 Our Staff
Our wonderful staff has over many years of combined experience. Whether you speak to a pharmacist, technician, or assistant, we pride ourselves on providing you with the most accurate and helpful information regarding you prescription medications and wellness as a whole.